Yes, Coco can!
Today is the big day. All the baby birds are flying for the first time. But Coco is scared.
What if she falls? What if the cat grabs her? if all goes well she will be able to fly in beautiful shapes with her friends.
Is Coco ready to spread her wings?
Noteworthy
Picture book of the year 2021
3x3 Honorable Mention Award New York
Longlist World Illustration Award 2020
Translated into Turkish, Italian & Columbian
Share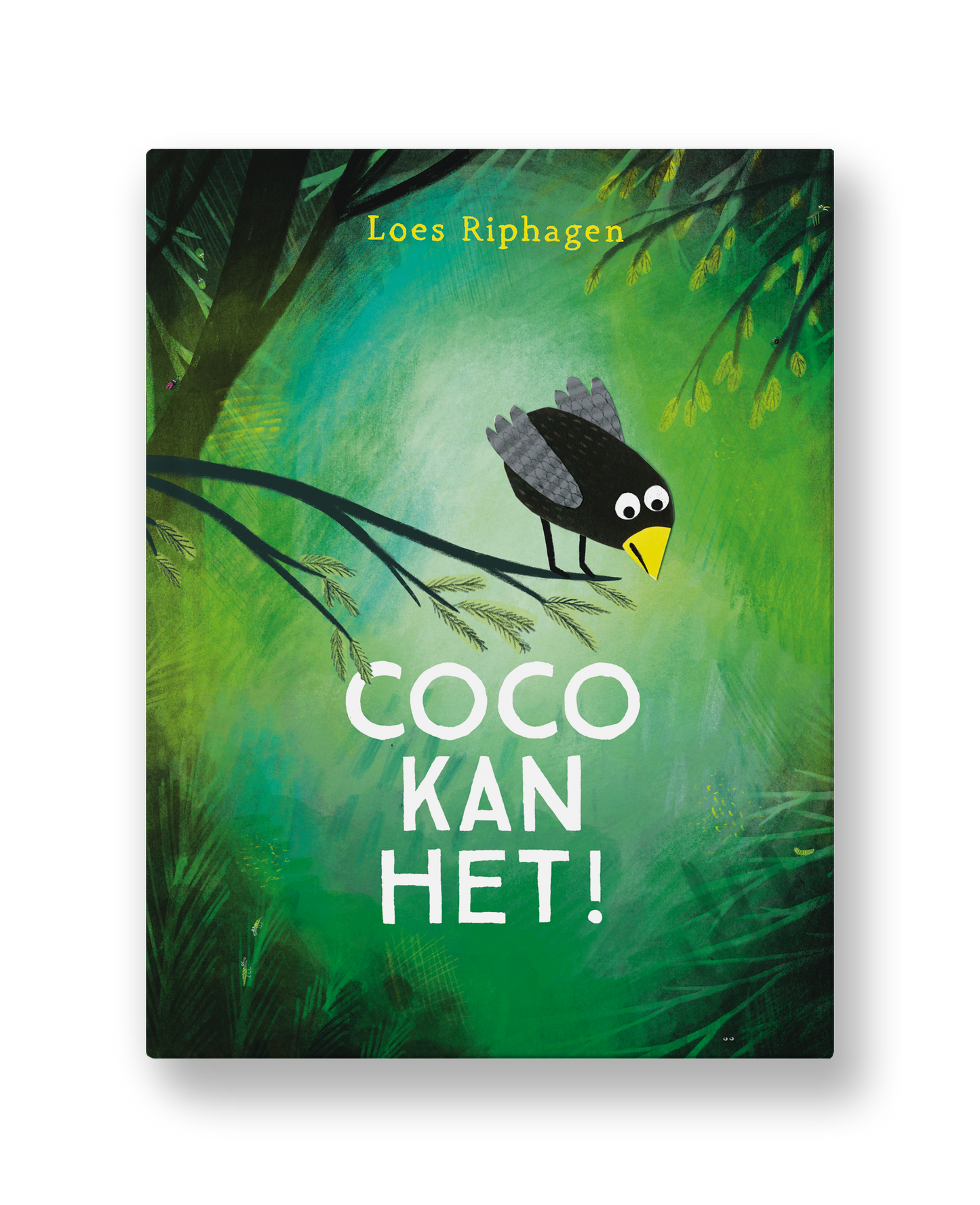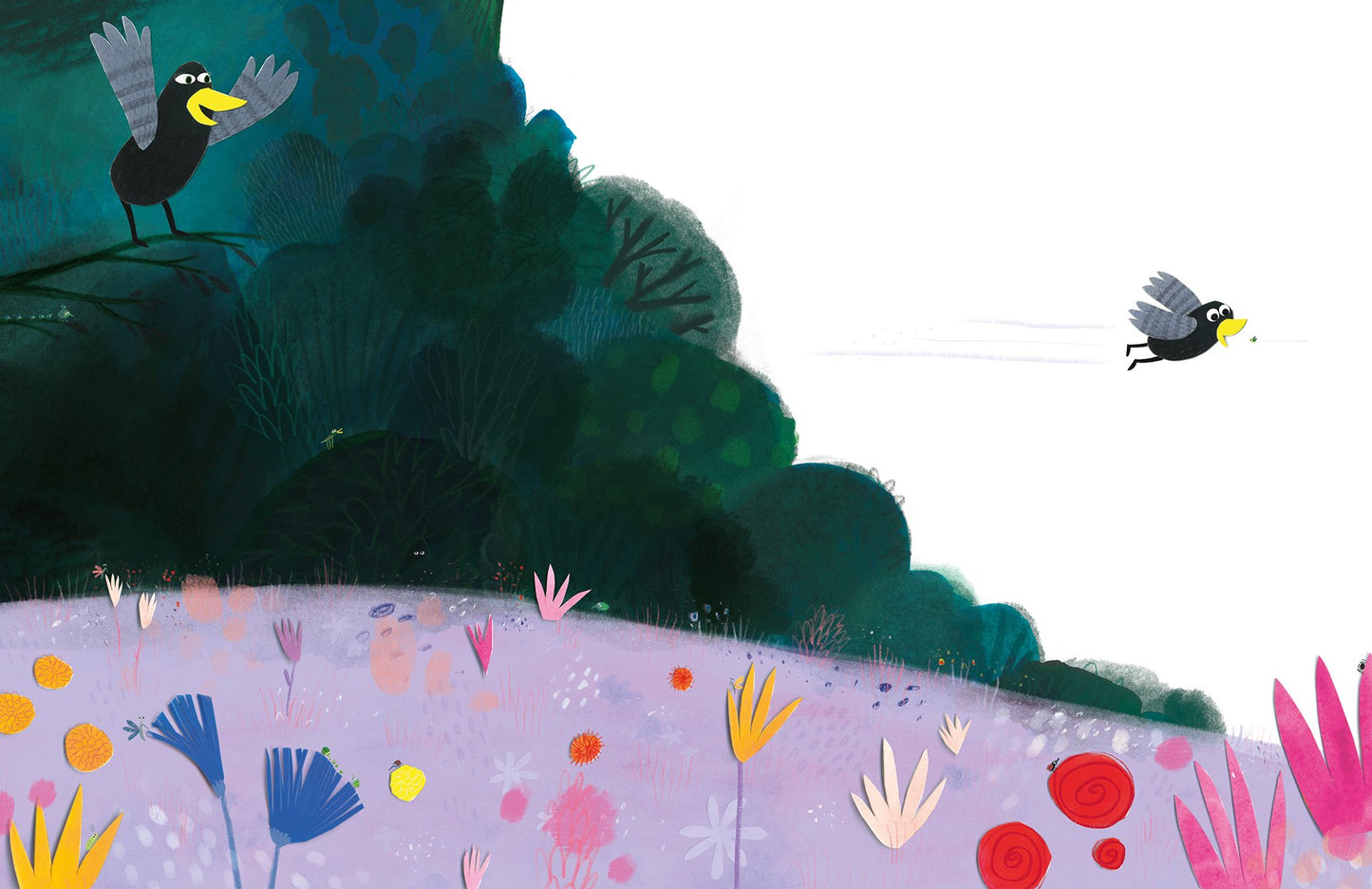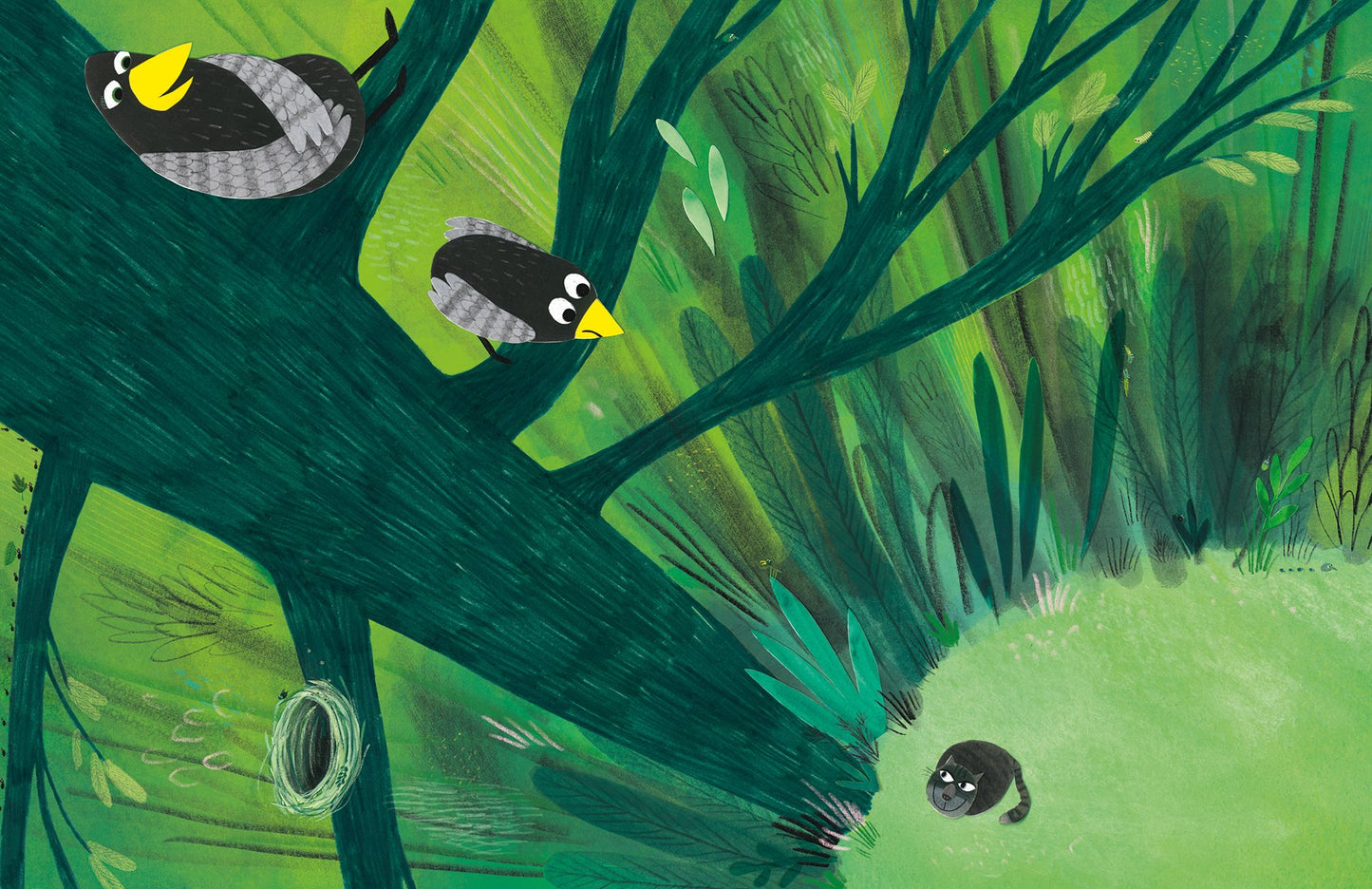 Coco DIY
Coco printable
Video: How to make a bird?